Hello guys !
Another month, another post full of awesome and awesome looking recommendations. In case you didn't know, it's Hispanic Heritage month and since I already do these monthly posts and was eventually going to get to Latinx rep, I thought this would be the perfect time to do a list of books with Latinx Main Characters. Most of them are #ownvoices, and I'd suggest supporting Latinx authors as best as you can this month, okay? ❤
I will try to include content warnings for as many of them. The ones that I couldn't find content warnings for will have a (*) in front of their titles.
Magical Realism
When the Moon was Ours – Anna-Marie McLemore
CW: Transmisia (challenged on page), bullying, kidnapping
Wild Beauty – Anna-Marie McLemore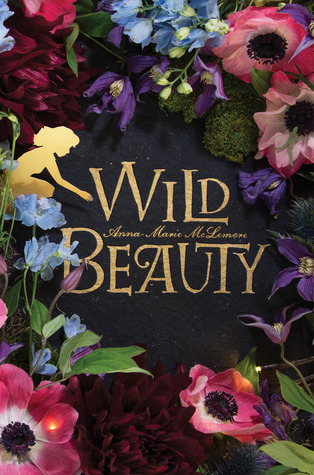 CW: Physical assault, suicide attempt.
Contemporary
History is All you Left me – Adam Silvera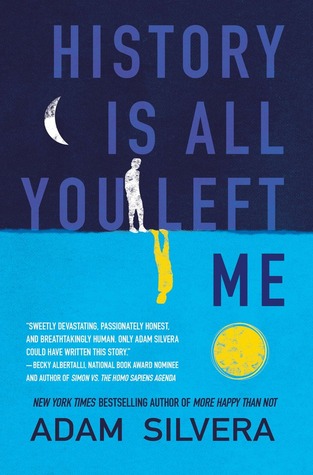 CW: Depression, OCD, death, grieving.
The Memory of Light – Francisco X. Stork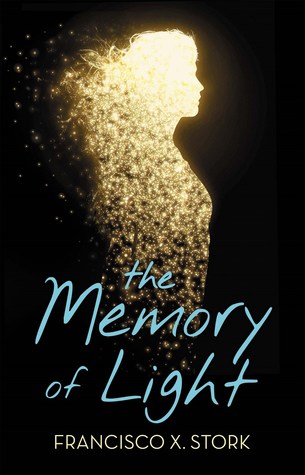 CW: Depression, attempted suicide, kidnapping.
The Education of Margot Sanchez – Liliam Rivera
CW: Sexism.
Juliet Takes a Breath – Gabby Rivera
CW: anti-native language, racism, ciscentricism.
Like Water* – Rebecca Podos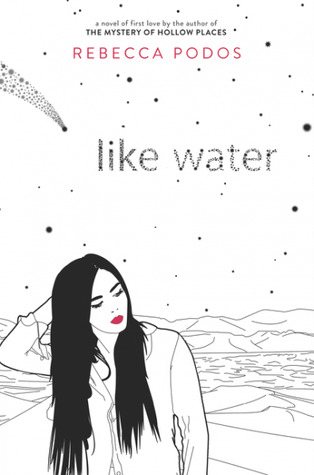 The Poet X* – Elizabeth Acevedo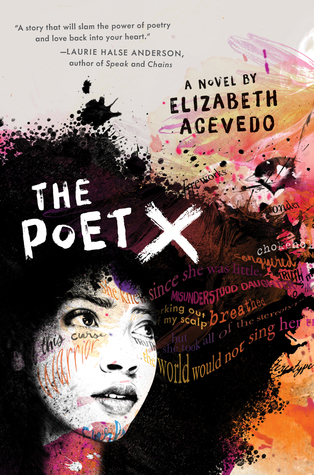 North of Happy – Adi Alsaid
CW: Mentions of suicide
I am Not Your Perfect Mexican Daughter – Erika L. Sanchez
CW: Sexism, suicide attempt.
When Reason Breaks – Cindy L. Rodriguez
CW: Depression, suicidal ideations
Because of the Sun* – Jenny Torres Sanchez
The Gallery of Unfinished Girls – Lauren Karcz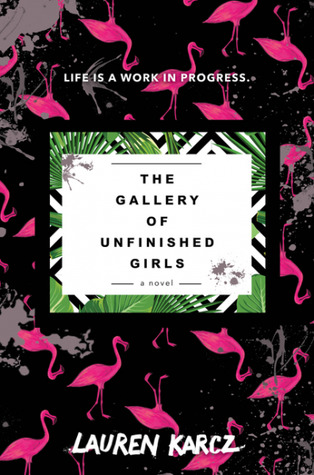 CW: Death.
Gabi, a Girl in Pieces – Isabel Quintero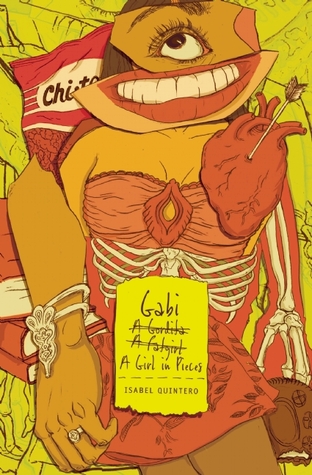 CW: Unchallenged ableist language.
SFF
They Both Die at the End – Adam Silvera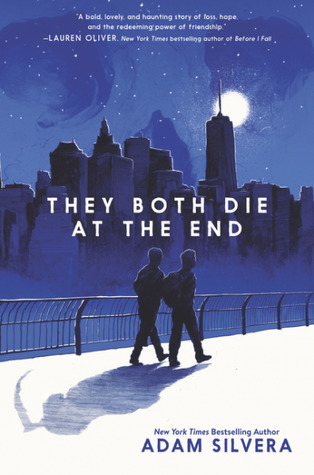 CW: Anxiety, suicidal ideations, violence, death
Labyrinth Lost – Zoraida Cordova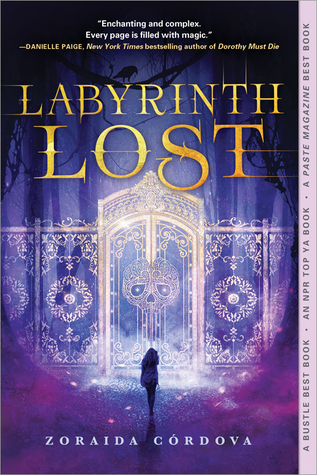 CW: Blood
More Happy than Not – Adam Silvera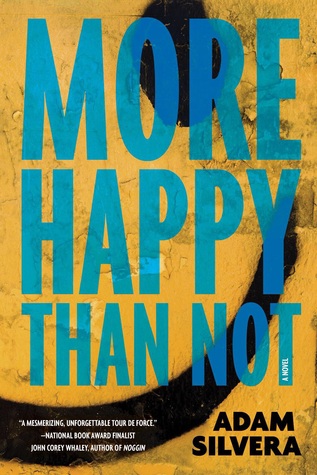 CW: Depression, suicide, suicidal ideations, self-harm, homomisia, fatmisia, sexual assault, physical assault, domestic violence.
City of Beasts * – Isabel Allende
The Culling* – Steven Dos Santos
The Girl of Fire and Thorns – Rae Carson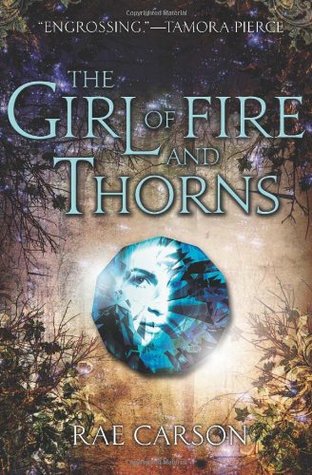 CW: Heavy fatmisia and fatshaming, death, cheating, eating disorder.
Contemporary
The Melody of You and Me – M. Hollis
Hold Me – Courtney Milan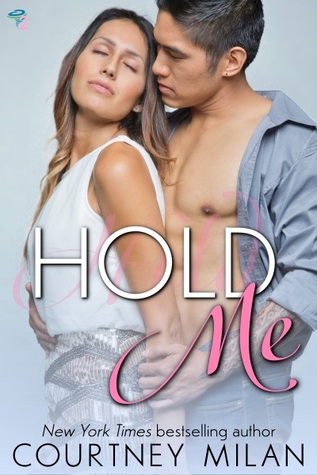 CW: Mentions of past suicide and past transmisia
Love on the Ledge – Zoraida Cordova
CW: Harrassement
The Book of Unknown Americans * – Cristina Henriquez
The House on Mango Street – Sandra Cisneros
CW: Sexual assault, intimate Partner violence, sexual harrassement of young girls, child abuse.
Delicious Temptation* – Sabrina Sol
Idlewild – Jude Sierra
CW: Racism, femmemisia, classism.
Magical Realism
The House of the Spirits – Isabel Allende
CW: Rape, murder torture, incest, animal abuse.
Of Love and Shadow * – Isabel Allende
One Hundred Years of Solitude – Gabriel Garcia Marquez
CW: Incest, rape.
The People of Paper* – Salvador Plascencia
Like Water for Chocolate – Laura Esquivel
CW: Rape, emotional parental abuse, encouragement of an unhealthy romance, fatshaming.
The Library of Babel * – Jorge Luis Borges
SFF
My Guardian Vampire* – Sabrina Sol
Half-resurrection Blues* – Daniel José Older
If you found this post helpful in any way, please consider supporting me

---
Previous Posts:
---
That's it until next time.
Hope you enjoyed, write to you soon.