Hello guys !
A whole month has gone by and it's time again for a recommendations' list and this month's isn't as extensive as the previous ones and definitely not as extensive as I would've wanted it to be. This month's theme is Books with Anxiety representation because October 10th was Mental Health Awarness and even though I'm a few days late that's what sparked this post. And while researching for it, aside from the fact that anxiety rep is severely lacking as a whole (which I expected but still surprised me) I came to two realizations:
Anxious POC are almost inexistant in books.
Anxiety in SFF doesn't exist either.
I will try to include content warnings for as many of them. The ones that I couldn't find content warnings for will have a (*) in front of their titles.
Contemporary
The Upside of Unrequited – Becky Albertalli
CW: Homomisia, racist mocroaggressions (challenged).
Under Rose-tainted skies – Louise Gornall
CW: Misogyny, amisia, non-consensual kiss, micro-aggressions, self-harm
Queens of Geek – Jen Wilde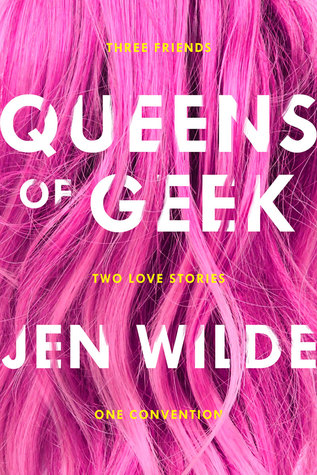 CW: Panic Attacks, bimisia (challenged).
Eliza and her Monsters – Francesca Zappia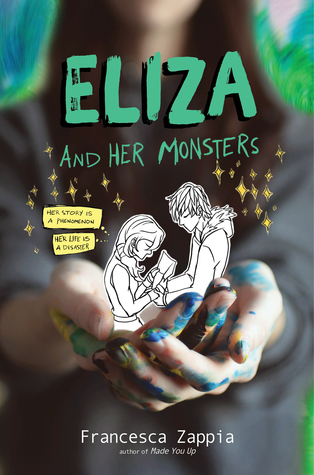 CW: Depression, suicidal thoughts.
The Unlikely Hero of Room 13B – Teresa Toten
CW: OCD, Hoarding.
Am I Normal Yet ? – Holly Bourne
CW: OCD.
Top Ten* – Katie Contugno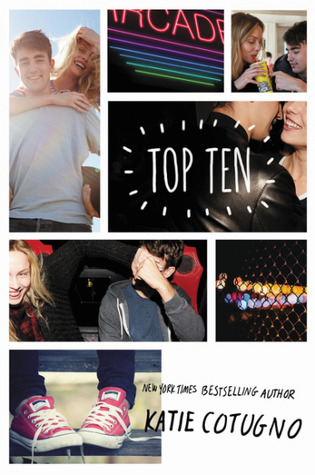 By Your Side* – Kasie West
Turtles All the Way Down – John Green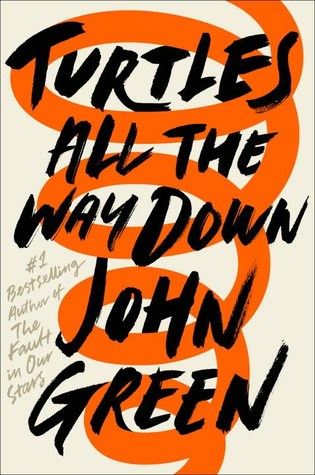 CW: Self-harm, OCD, food disorder, hypocondriasis, depersonalization.
SFF
The Rest of Us just Live Here* – Patrick Ness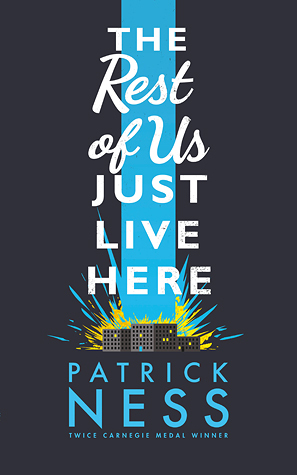 CW: Depression, Eating disorders, OCD.
Contemporary
Strong Signal – Santino Hassel & Megan Erickson
CW: Homomisia, sexual assault.
Defying Convention* – Cecil Wilde
The Queen of Dauphine Street – Thea De Salle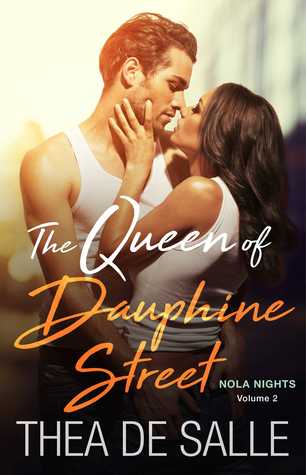 CW: Stalking, attempted murder, shooting, PTSD, panic attacks, BDSM, mentions of physical abuse.
Wrong to Need You * – Alisha Rai
Working it * – Christine d'Abo
SFF
Chameleon Moon – RoAnne Sylver
CW: Panic attacks, PTSD, memory loss, torture, burns and fires, dismemberment, gunshots, transmisia (called out), possession, choking.
If you found this post helpful in any way, please consider supporting me

---
Previous Posts:
---
That's it until next time.
Hope you enjoyed, write to you soon.