Hello friends !
So. Today is Valentine's Day and I'm back with a recommendations post. While trying to figure out what to choose as this month's "representation" I remembered that for some folks the month is aaaaall about romance and things like that, which is great if you're into it but if you've followed me for a while, you know that this is my third february blogging and I've never done anything different to celebrate this date buuuut I figured since a lot of people read romance this month and that f/f relationships are severely overlooked, I decided it's the perfect time to highlight them. So yeah, for this month, I will be recommending books with female/female relationships.
I will try to include content warnings for as many of them. The ones that I couldn't find content warnings for will have a (*) in front of their titles.
Contemporary
The Summer of Jordi Perez – Amy Spalding
CW: Fatphobia (challenged), bi/pan erasure in the narrative.
We Are Okay – Nina Lacour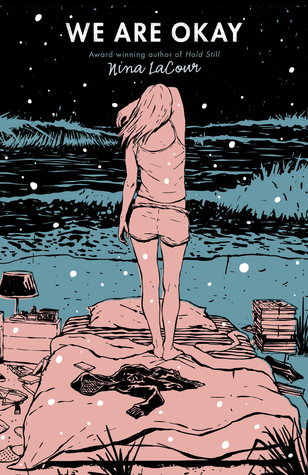 CW: Grief, loss, depression, suicide, drowning.
How to Make a Wish – Ashley Herring Blake
Emotionally abusive mother, private messages published online without consent.
Queens of Geek – Jen Wilde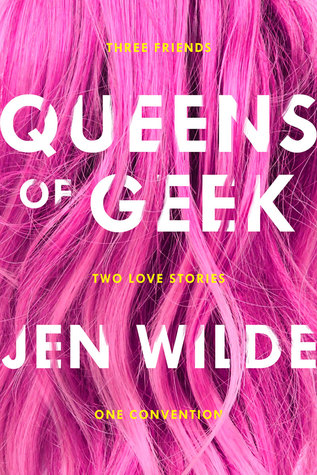 CW: Biphobia, body-shaming, misogynistic comments (all of which are challenged), anxiety, panic attacks
Everything Leads to You* – Nina Lacour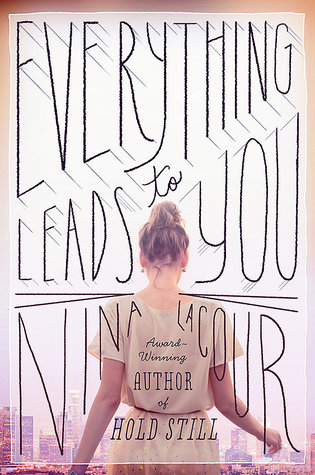 Her Name in the Sky * – Kelly Quindlen
Style – Chelsea M. Cameron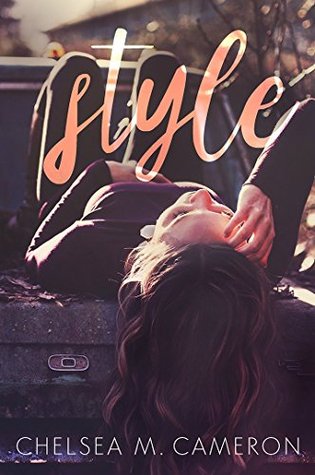 CW: Emetophobia, masturbation, on-page sex, mention of self-harm.
A&B* – J.C. Lillis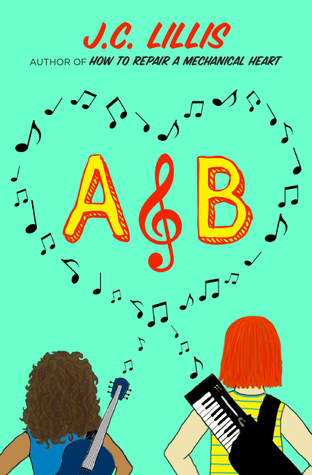 The Space Between * – Meg Grehan
SFF
Not Your Sidekick – C. B. Lee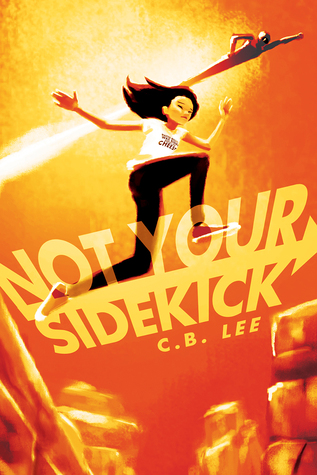 CW: Kidnapping of parents.
Labyrinth Lost – Zoraida Cordova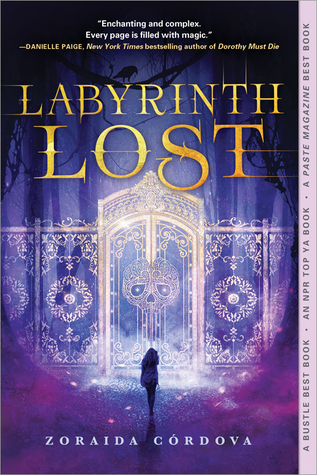 CW: Blood
Unicorn Tracks – Julia Ember
Ripped Pages – M. Hollis
CW: Abusive father.
Reign of the Fallen* – Sarah Glenn Marsh
CW: Addiction, grief, on-page death, on-page sex, gore.
Of Fire and Stars * – Audrey Coulthurst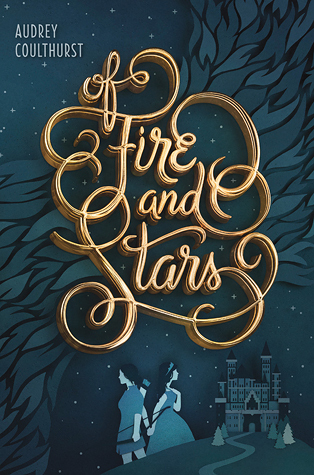 Ash* – Malinda Lo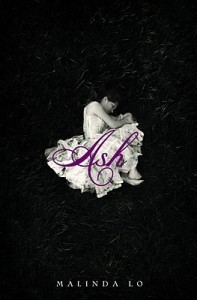 Otherbound* – Corinne Duyvis
The Abyss Surrounds Us – Emily Skrutskie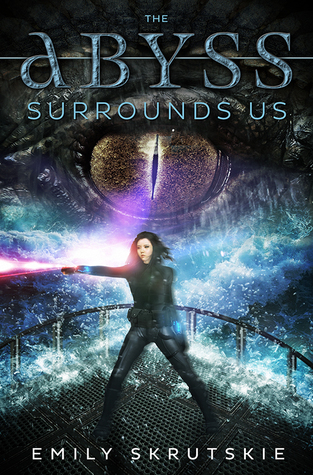 CW: Death of animal, torture, death.
Girls made of Glass and Snow* – Melissa Bashardoust
CW: Parental emotional abuse.
The Apocalypse of Elena Mendoza* – Shaun David Hutchinson
CW: Alcoholism, domestic abuse.
Spellbook of the Lost and Found * – Moïra Fowley-Doyle
Cw: Discussion of rape, alcoholism.
Down Among the Sticks and Bones – Seanan McGuire
CW: Character with OCD, gore, violence, blood.
The Long Way to a Small Angry Planet – Becky Chambers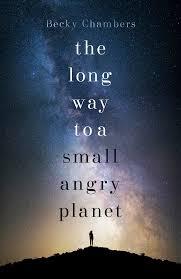 CW: Discussion of racism and colonialism.
The Raven and the Reindeer* – T. Kingfisher
Contemporary
Under the Lights – Dahlia Adler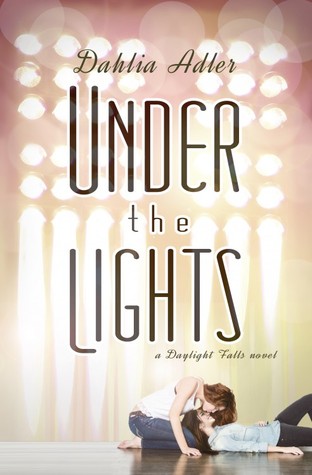 CW: Outing threats, discussion of racism, sexism and homophobia.
Violet Hills – Chelsea M. Cameron
Lillac Town – Maria Hollis
CW: Unaccepting parents.
Out on Good Behavior – Dahlia Adler
Curved Horizon* – Taylor Brooke
Roller Girl * – Vanessa North
The Love Song of Sawyer Bell* – Avon Gale
Fire on the Ice* – Tamsen Parker
Knit One, Girl Two* – Shira Glassman
Storm Season* – Pene Henson
SFF
Into the Drowning Deep* – Mira Grant
Cheerleaders from Planet X * – Lyssa Chiavari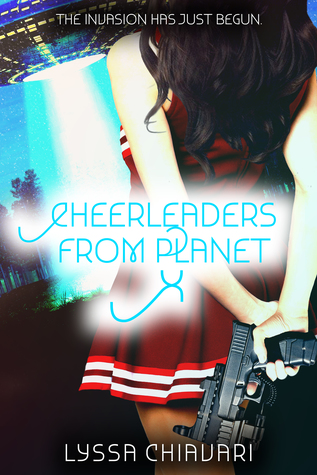 Eelgrass * – Tori Curtis
Passing Strange – Ellen Klages
CW: Homophobia, spousal abuse.
Daughter of Mystery* – Heather Rose Jones
Winterglass* – Benjanun Sriduangkaew
Cinder Ella – S. T. Lynn
CW: Transphobia, deadnaming, misgendering, emotional and physical abuse
Historical fiction
Tipping the Velvet* – Sarah Waters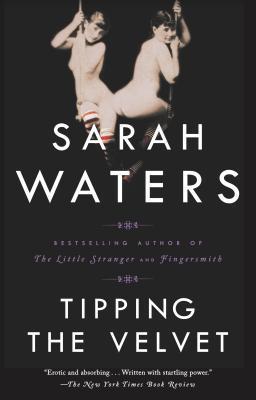 The Color Purple* – Alice Walker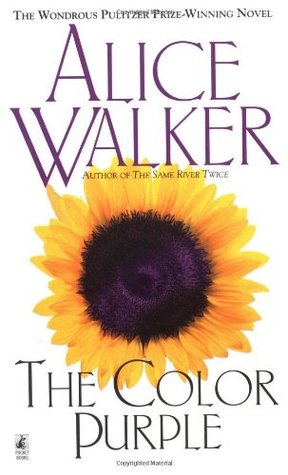 The Seven Husbands of Evelyn Hugo – Taylor Jenkins Reid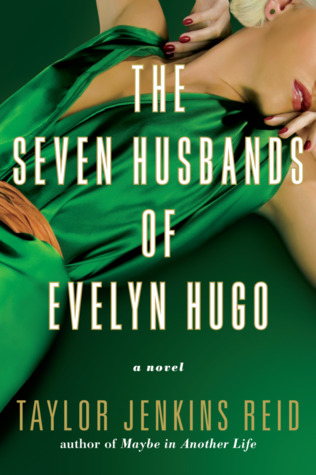 CW: Sexual assault, statutory rape, domestic abuse, cheating, homophobia, biphobia, alcoholism, death of a loved one, serious illnesses, mentions of suicide.
Last Couple in Hell * – K. J. Charles
If you found this post helpful in any way, please consider supporting me
---
Previous Posts:
---
That's it until next time.
Hope you enjoyed, write to you soon.