Hello friends!
It's been a while since I've done a recommendations post, with my hiatus and only being here for half June, I didn't get around to putting one together last month and I also didn't have a time slot for it. But now here we are. I've been wanting to do Asian book recommendations for a while but since there are so many beautiful identities under the umbrella term, I decided that to make easier for me as well as for people who are looking for recommendations, I'll split it up in regions so for today's post, it's books with South Asian main characters.
I will try to include content warnings for as many of them. The ones that I couldn't find content warnings for will have a (*) in front of their titles.
Contemporary
Saints & Misfits – S. K. Ali (Indian-egyptian)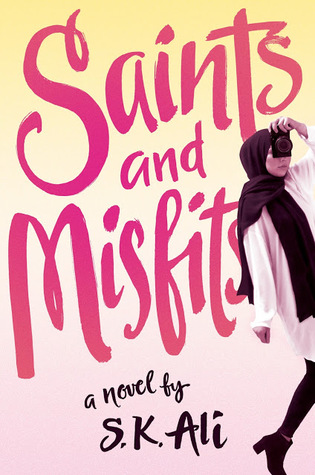 CW: Sexual assault, death of a loved one, one aromisic comment (unchallenged)
Love, Hate and Other Filters – Samira Ahmed (Indian)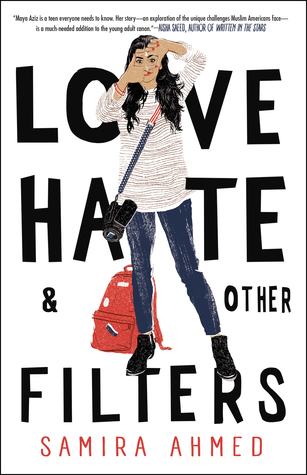 CW: Racism, islamophobia, threats, violence, physical assault, white supremacy
Written in the Stars – Aisha Saeed (Pakistani)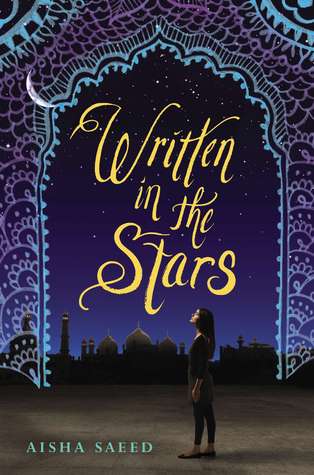 Cw: Rape, abuse (emotional, physical), miscarriage, starvation, forced marriage.
You're Welcome Universe – Whitney Gardner (Indian)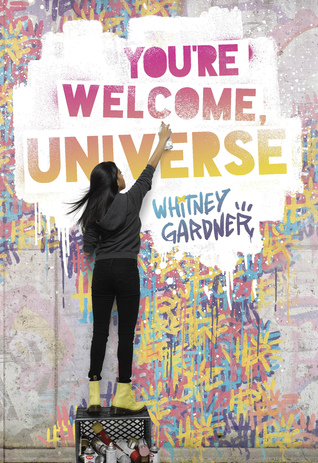 CW: Ableism (addressed on the page), secondary character has an eating disorder
When Dimple Met Rishi – Sandhya Menon (Indian)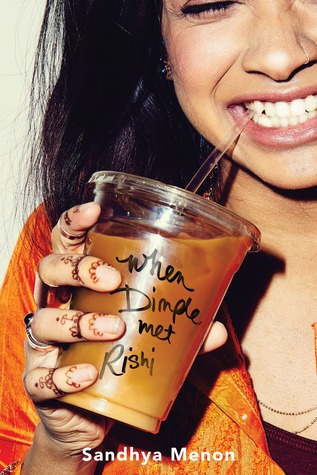 CW: Ableist language, person pressured to drink.
From Twinkle, with Love – Sandhya Menon (Indian)
CW: Ableist language, aromisic language.
A Time to Dance – Padma Venkatraman (Indian)
CW: car accident, amputation, death of a family member, grief, ableism (called out by the MC)
Mariam Sharma hits the Road * – Sheba Karim
The Secret Science of Magic * – Melissa Keil (Sri Lankan)
God Smites and Other Muslim Girl Problems – Ishara Deen (Bengali)
When Michael Met Mina – Randa Abdel-Fattah (Afghan)
My So-Called Bollywood Life – Nisha Sharma (Indian)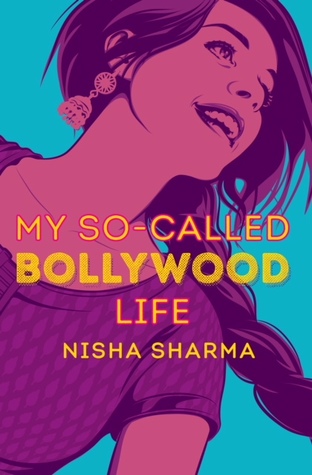 SFF
Library of Fates * – Aditi Khorana (Indian)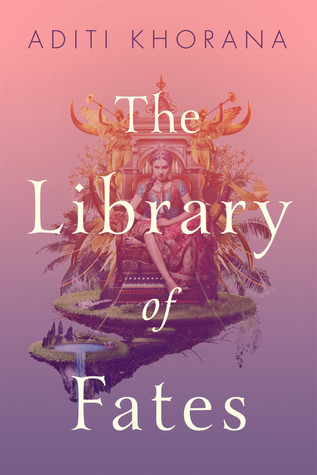 The Star-Touched Queen * – Rochani Chokshi (Indian)
Mirror in the Sky *  Aditi Khorana (Indian)
Fire Boy * – Sami Shah (Pakistani)

Historical Fiction
You Bring the Distant Near – Mitali Perkins (Indian)
CW: Use of the N-word (called out) and anti-blackness, colorism, islamophobia.
The Night Diary – Veera Hiranandani (Indian)
CW: violence, murder, having to flee.
Contemporary
Wrong to Need You – Alisha Rai (Pakistani)
CW: Anxiety, panic attacks, passing mention of suicide.
Wanna Bet – Talia Hibbert (Indian)
CW: parental neglect and abandonment, parental death, alcohol dependance, sexual scenes, PTSD.
Lucky Boy* – Shanthi Sekaran (Indian)
Girls Burn Brighter * – Shobha Rao (Indian)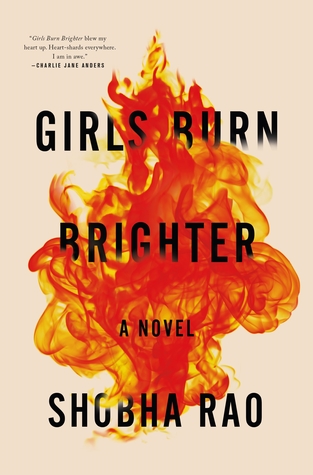 Interpreter of Maladies * – Jhumpa Lahiri (Indian)
SFF
Exit West – Mohsin Hamid (Pakistani)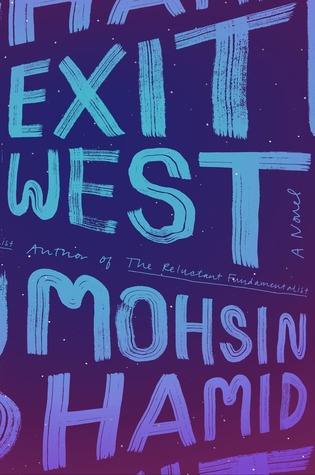 CW: War, detailed description of murder, policebrutality, drug use, sexual assault, death of a parent, suicide ideation and description.
Markswoman * – Mehrotra Rati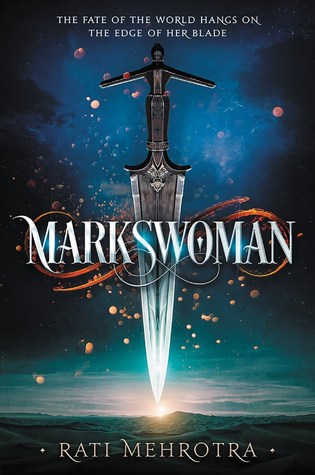 Midnight's Children – Salman Rushdie (Indian)
CW: Violence.
Historical Fiction
The Shadow Lines – Amitav Ghosh (Indian/Pakistani)

CW: Violence.
Reef – Romesh Gunesekera (Sri Lankan)

CW: Sexual Assault.
If you found this post helpful in any way, please consider supporting me

---
Previous Posts:
---
That's it until next time.
Hope you enjoyed, write to you soon.