Hello friends!
It's been a hot minute since I've added to my recommendations series (since August to be precise) but we all know I was in a slump and when I got out of it I wanted to take things easy and since these posts take A LOT of time and Energy to put together and I really didn't feel up to writing one at all. Up until a couple weeks ago so good news, WE'RE BACK FOLKS! I'm not going to be making them monthly anymore, these post will happen maybe once every three months or so because of the aforementioned reasons. I'll stop rambling now and get on with a list of books with non-binary and/or transgender main characters.
Most of these are ownvoices, and I made sure that the ones that aren't have positive reviews coming from trans folks. That being said, if one with bad representation has slipped, please let me know and I'll take it off the list.
I will try to include content warnings for as many of them. The ones that I couldn't find content warnings for will have a (*) in front of their titles.
Magical realism
When the moon was ours * – Anna-Marie Mclemore (trans boy)
Blanca & Roja – Anna-Marie Mclemore (genderqueer)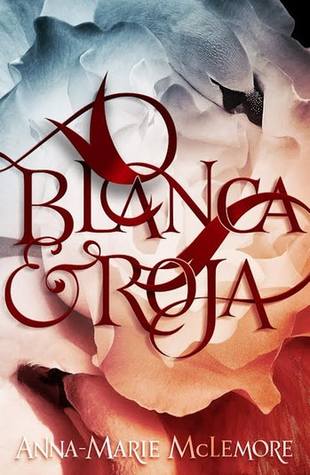 CW: Physical assault, non-consensual kiss, gunshot, fatphobia, panic attack, misgendering.
SFF
Mask of Shadows & Ruin of Stars – Lindsay Miller (genderfluid)
CW: Murder, gore, violence, misgendering, self-harm.
Secondhand Origin Stories – Lee Blauersouth (non-binary)
CW; Ableism, racism, misgendering.
Avi Cantor has six months to live – Sacha Lamb (trans boy)
CW: Suicidal ideations, suicide baiting, misgendering, outing, ableism, queerphobia, HIV stigma, sexual harrassment.
Not Your Villain – C. B. Lee (Trans Boy)

The Tiger's Watch – Julia Ember (Gendefluid)
CW: Murder, mild gore, violence, animal death, misgendering.
Reintegration* – Eden S. French

The Brilliant Death*  – Amy Rose Capetta (genderfluid)

Brew* – Dane Figueora Edidi (trans girl)

Pantomime* – Laura Lam (intersex & genderfluid)
Contemporary
If I was your girl – Mereditch Russo (trans girl)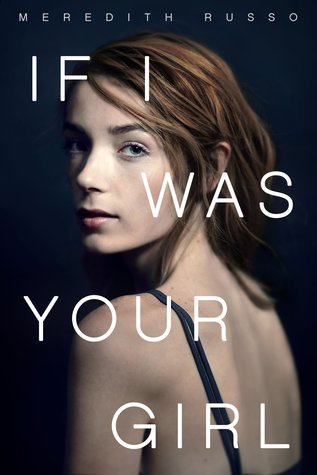 CW: Sexual assault, outing, transphobia, suicide attempt.
I Wish you All the Best – Mason Deaver (non-binary)

CW: depression, anxiety, misgendering, enbyphobia, gaslighting, parental rejection.
The Other Me* – Suzanne van Rooyen (trans boy)

SFF
Peter Darling – Austin Chant (trans man)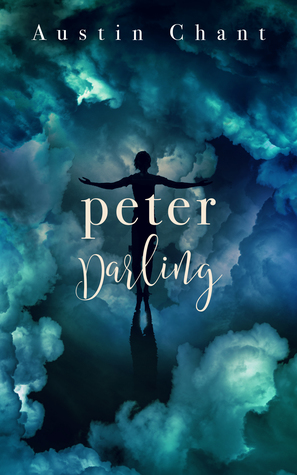 CW: Emotionally abusive parents, violence, transphobia.
Caroline's heart – Austin Chant (both trans man and trans woman)

CW: Violence, transphobia, death of a loved one, murder.
Port Lewis Witches – Brooklyn Ray (trans man)
CW: on page sex, death, animal death, ableist language.
Chameleon Moon & The Lifeline Signal – RoAnna Sylver
CW: Panic attacks, violence, suicide, torture.
Baker Thief – Claudie Arsenault (bigender)
CW: Breaking and entering, kidnapping, gunshots, violence, human trafficking and experimentation, asthma.
Are we human?* – CT Callahan
Tensorate Series – JY Yang
CW: Death of family members,
Viscera – Gabriel Squailia (trans man)
CW: Gore, death, trans trauma, drug addiction.
Daybreak Rising* – Kiran Oliver
Bones and Bourbon* – Dorian Graves (trans man)
No man of Woman Born – Ana Mardoll
CW: Genocide, violence, self-harm, self-sacrifice, misgendering, ableism, sexual violence, death of family members, parental bigotry, murder, oppression.
Contemporary
Coffee Boy – Austin Chant (trans man)
CW: sex on page, misgendering.
Roller Girl * – Vanessa North (trans woman)
A boy called Cin – Cecil Wilde (trans man and non-binary)
CW: Transphobia, dysphoria, internalized cissexism, past child abuse, sex on page, alcohol use.
Defying Convention – Cecil Wilde (trans man and non-binary)

CW: panic attacks, anxiety, deadnaming.
Long Macchiatos and Monsters* – Alison Evans (trans man and genderqueer)
Hold me – Courtney Milan (trans woman)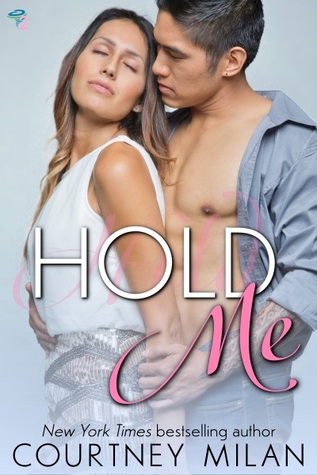 CW: mention of past transphobia, anxiety, panic attacks.
Nik's Revenge Road Trip Mixtape – Jack Swift (trans man)

TW: drug addiction, rape revenge fantasy.
Freshwater – Akwaeke Emezi (non-binary)
CW: rape, self-harm, attempted suicide.
Double Exposure – Chelsea M. Cameron (trans woman)

If you found this post helpful in any way, please consider supporting me

---
Previous Posts:
---
That's it until next time.
Hope you enjoyed, write to you soon.